These funny WTF gif images are sure to make you laugh out loud! From silly pranks to funny fails, these gifs will have you rolling on the floor laughing. So sit back, relax, and enjoy some laughs!
Here are our top 50 WTF gifs:
WTF Gif Collection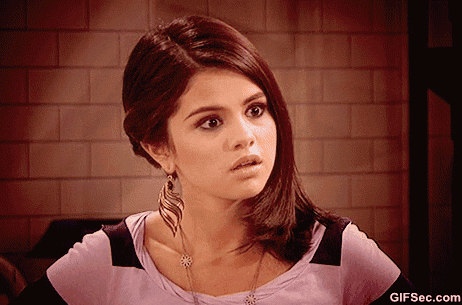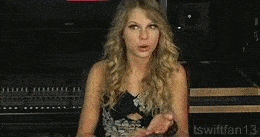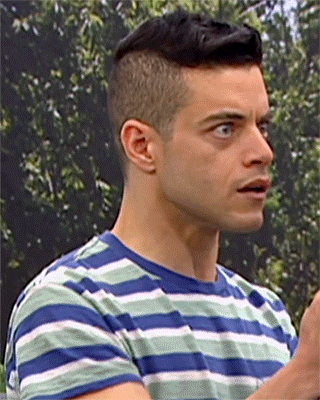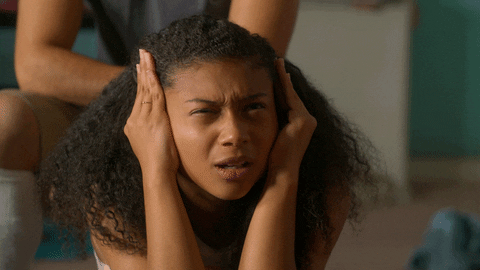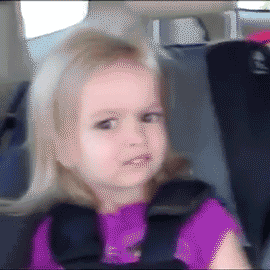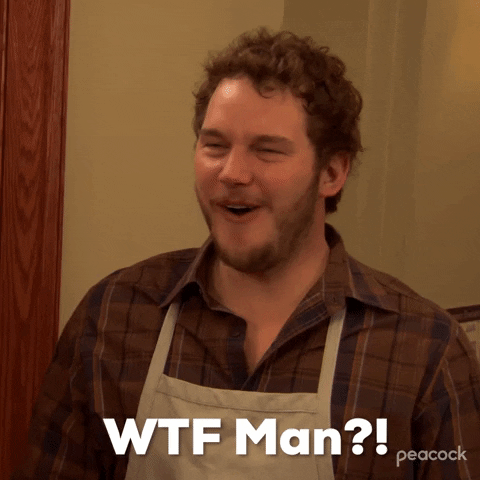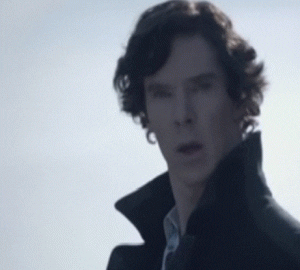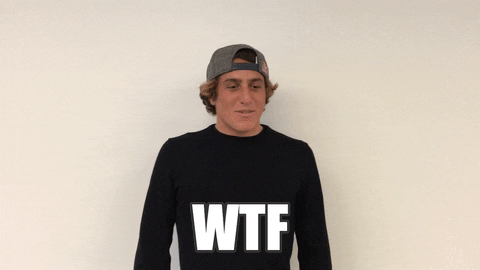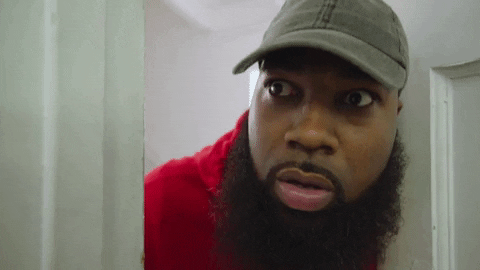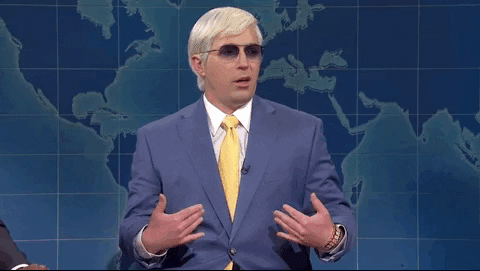 We hope you love this Wtf Animated Gif feel free to download and share it.
Just make sure to link back to https://gifsec.com/
List of Links to External GIFs
1. WTF Gifs – This Is Not A Drill – https://www.gfycat.com/gifs/detail/DiligentGrizzledCuscus
2. WTF Gifs – Best Friends Forever – https://www.gfycat.com/gifs/detail/CompassionateAgreeableGopher
3. WTF Gifs – Sneeze Attack – https://www.gfycat.com/gifs/detail/ElderlyGrizzledCoypu
4. WTF Gifs – You Are Doing It Wrong – https://www.gfycat.com/gifs/detail/SpicyUnsightlyGnat
5. WTF Gifs – The Cat Has a Plan – https://www.gfycat.com/gifs/detail/FoolishPiercingCougar
6. WTF Gifs – Epic Fail – https://www.gfycat.com/gifs/detail/InferiorVainEmu